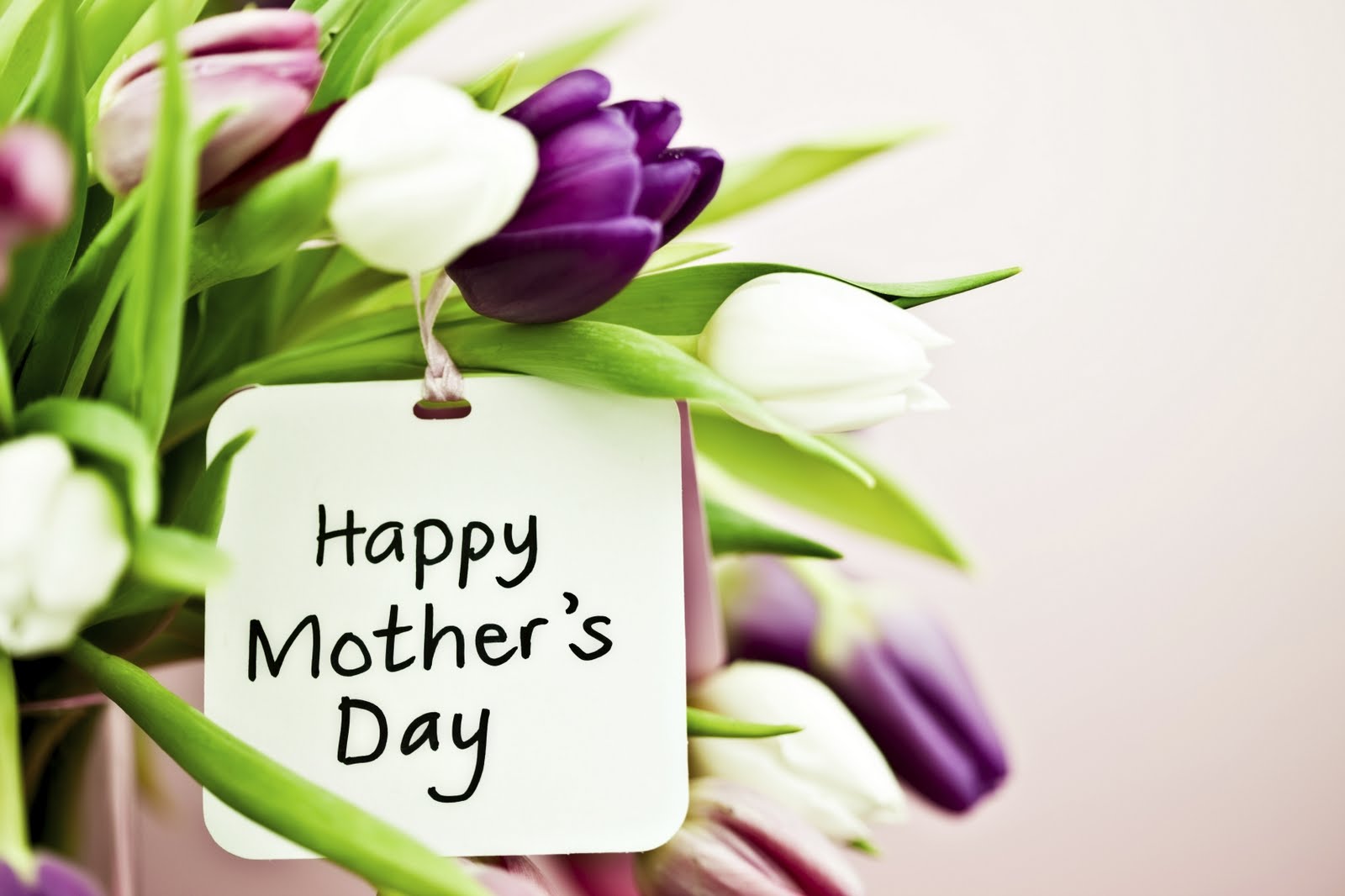 As you all know it's mother's day, a day when we salute the amazing job our mum's do for us.
There's about a million songs I could think of about the relationships between kids and their fathers, but mothers? That's a little tricky.
I wanted to include a song that would be a salute to mothers everywhere, but that was hard to find. I wouldn't even know what song my mum would choose as her favourite if I asked her, as she has quite varied taste.
Shortlisted for this post (and ultimately rejected) were:
The Waifs - "Gillian": Josh's affectionate tribute to his mother, but it's a little too personal.
Billy Thorpe - "Momma": it's not actually about a mother at all, but The Aztecs' keyboard player's wife.
Pink Floyd - "Mother": it's not exactly a complimentary picture of motherhood.
Danzig - "Mother": yeah we probably better not go there.
Guns and Roses - "Bad Obsession": ditto Danzig. Just read the lyrics to the first verse (NSFW)
Scatterbrain - "Goodbye Freedom, Hello Mom": I mean really, we're trying to be nice to our mothers, aren't we?
John Lee Hooker - "Boogie Chillun": His mum won't let him go out to see a gig.
The Beatles - "Your Mother Should Know": ok I love the Beatles, especially Paul's work. Even though "Mull Of Kintyre" makes this song look like a Mozart sonata, it's still crap.
Ultimately, I chose this one. Lenny Kravitz's "Always On The Run", whose verses are all made up of mother's wisdom and good advice. And it has a cute signoff too, almost like we're eavesdopping on a phone-call between Lenny and his mother.
Happy Mother's Day to all the mothers out there. I hope you're all getting spoilt by your kids!