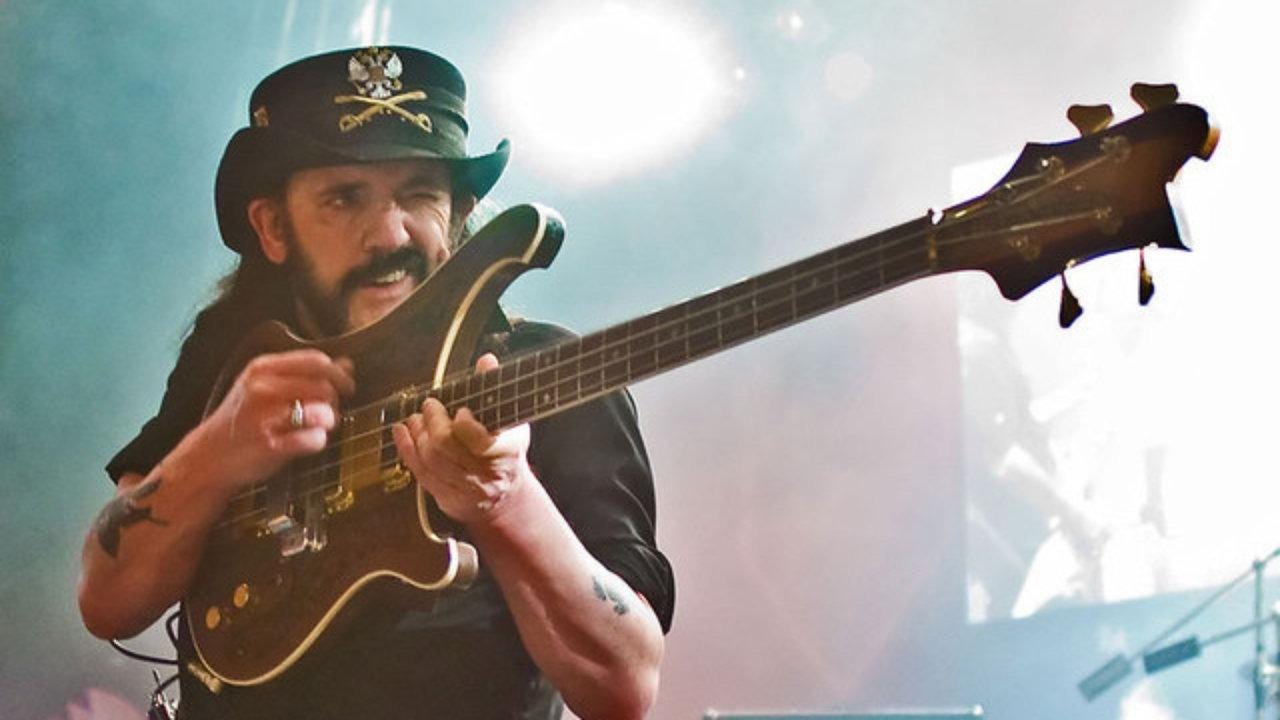 Inimitable frontman for Motorhead and former bass player for Hawkwind, Lemmy has died at age 70 after a short battle with illness.
Lemmy's rock and roll lifestyle has never been up for debate. Indeed, he never hid his vices either. The faster and louder aesthetic was, in a sense, a musical reflection of how he lived. However, he always seemed unflappable. He always seemed as though he was rock solid. Despite the fact he often sang about living in the moment and not giving a shit about tomorrow, it felt like he'd be around forever.
From a musical standpoint, his bass playing was more akin to a rhythm guitar player. Heavily strummed with a pick and played at massive volume, it had its own unique sound. You knew instinctively, as soon as it starts, that it's Motorohead.
The last album Motorhead released, "Bad Magic" was issued in 2015 when Lemmy was 69. It's one of the loudest and heaviest things the band have ever done. There was no signs of slowing down, or even changing the well-worn formula. Age did not weary him.
Vale Lemmy. Thanks for the music.